LEARN MORE ABOUT OUR MEN'S WEDDING BANDS
Our goal from day one has always been to make wedding band shopping fun and easy! With that comes creating amazing service and delivering a high-quality wedding band. We have put in the hours making sure we only offer only the best wedding bands, all made in the USA and at honest prices!
---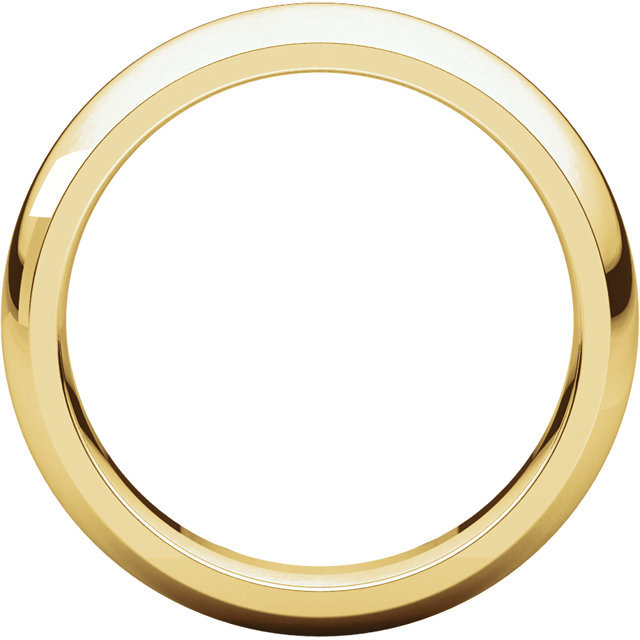 A marriage lasts a lifetime and so should your wedding band. At Hitched, we have worked hard curate a wide range of high-quality wedding bands that are made by the best artisans in the U.S.A. and with the highest quality metals.
---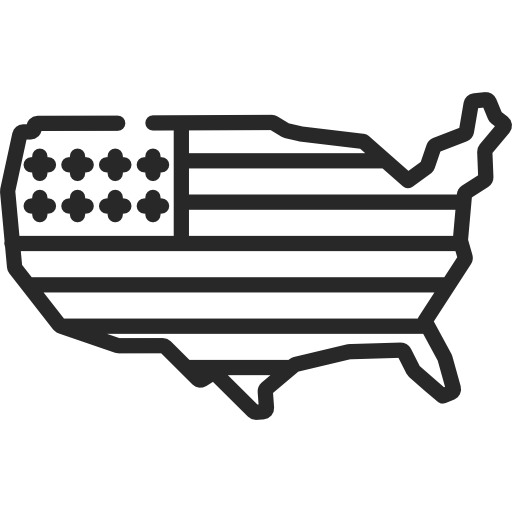 All of our wedding bands are made right here in the USA! At Hitched, it's important for us to offer a high-quality product and support jobs at home.
---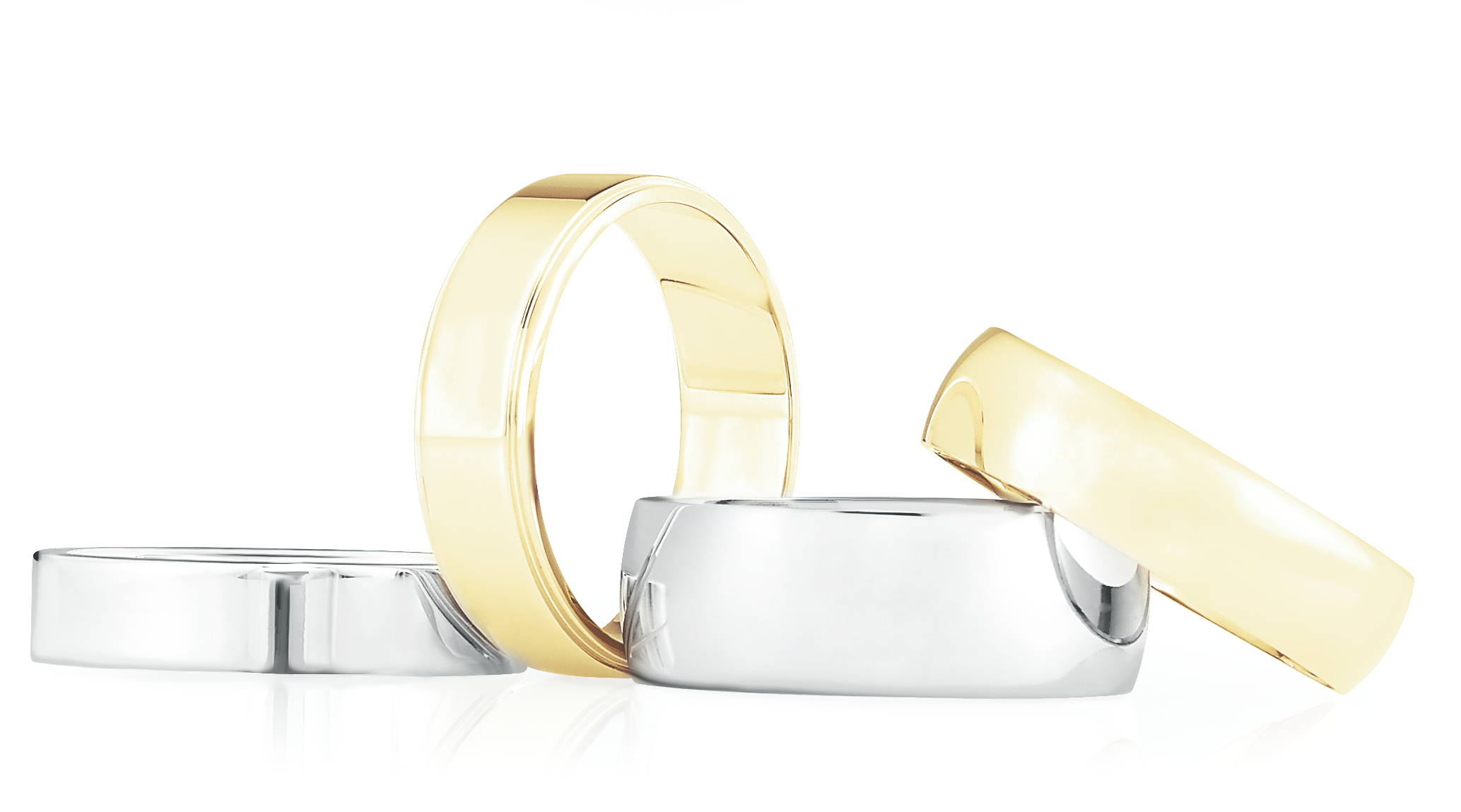 A wide selection of quality rings is important. Most jewelers either offer too many or just not enough. At Hitched we have curated a wide selection of high quality and stylish bands. From classic wedding bands made from metal to more modern bands made from high-quality tungsten and Ceramic.
---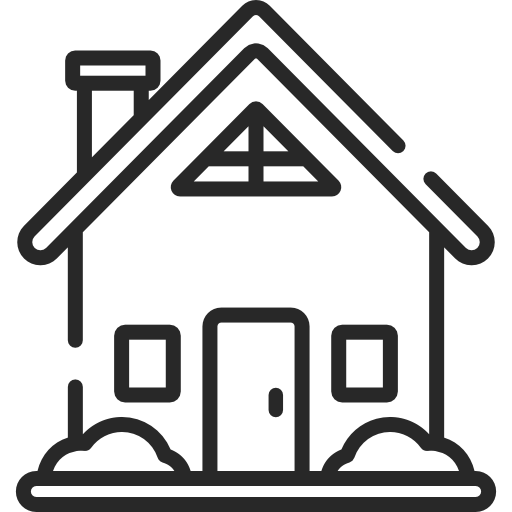 Who doesn't like to try before they buy? Our wedding bands are different, that's because we offer a home try-on that allows you to try on the bands in the comfort of your own home. So sit back, relax and enjoy!
Ready to start your home try-on?