FINDING A MEN'S WEDDING BAND IS EASY WITH THE HITCHED HOME TRY-ON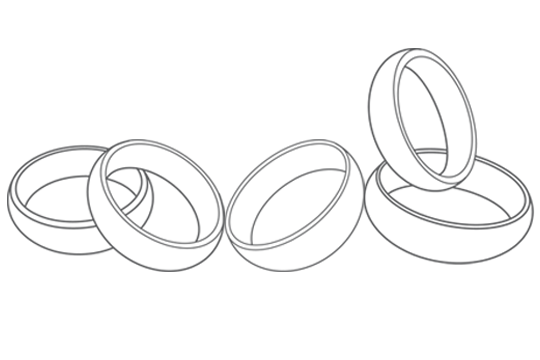 STEP 1: CHOOSE FIVE BANDS
Browse our collection and choose five wedding bands to try on at home. Order your home try-on and the bands will be shipped out within 3-5 days.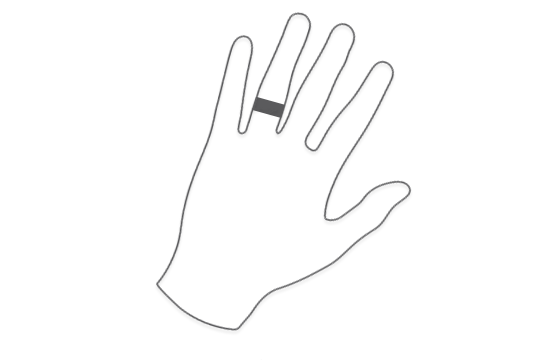 Take your time trying on the sample wedding bands. Wear a band a day if you want! Found the wedding band for you? Finish your purchase by checking out online.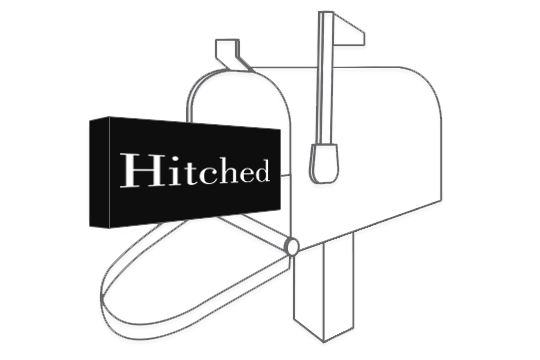 Return all sample wedding bands in the same box they came in. Soon enough, your brand new, soon-to-be wedding band will be yours forever. Piece of wedding cake!