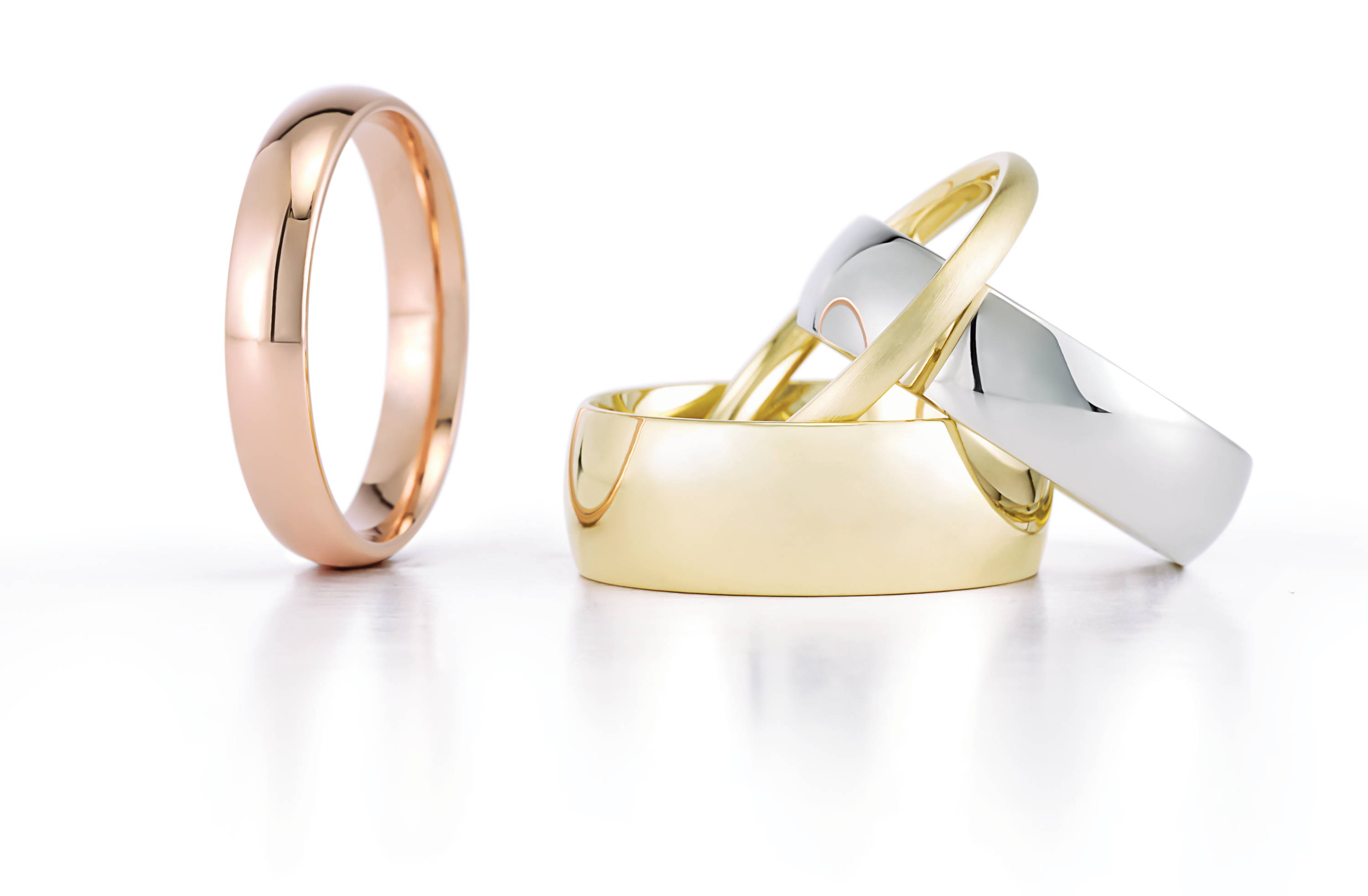 Premium 14K gold men's wedding bands starting at $279, with free shipping and free returns.
Our home try-on allows you to try five wedding bands of your choice on in the comfort of your home! We even provide a ring sizer so you'll have everything you need to find the perfect wedding band!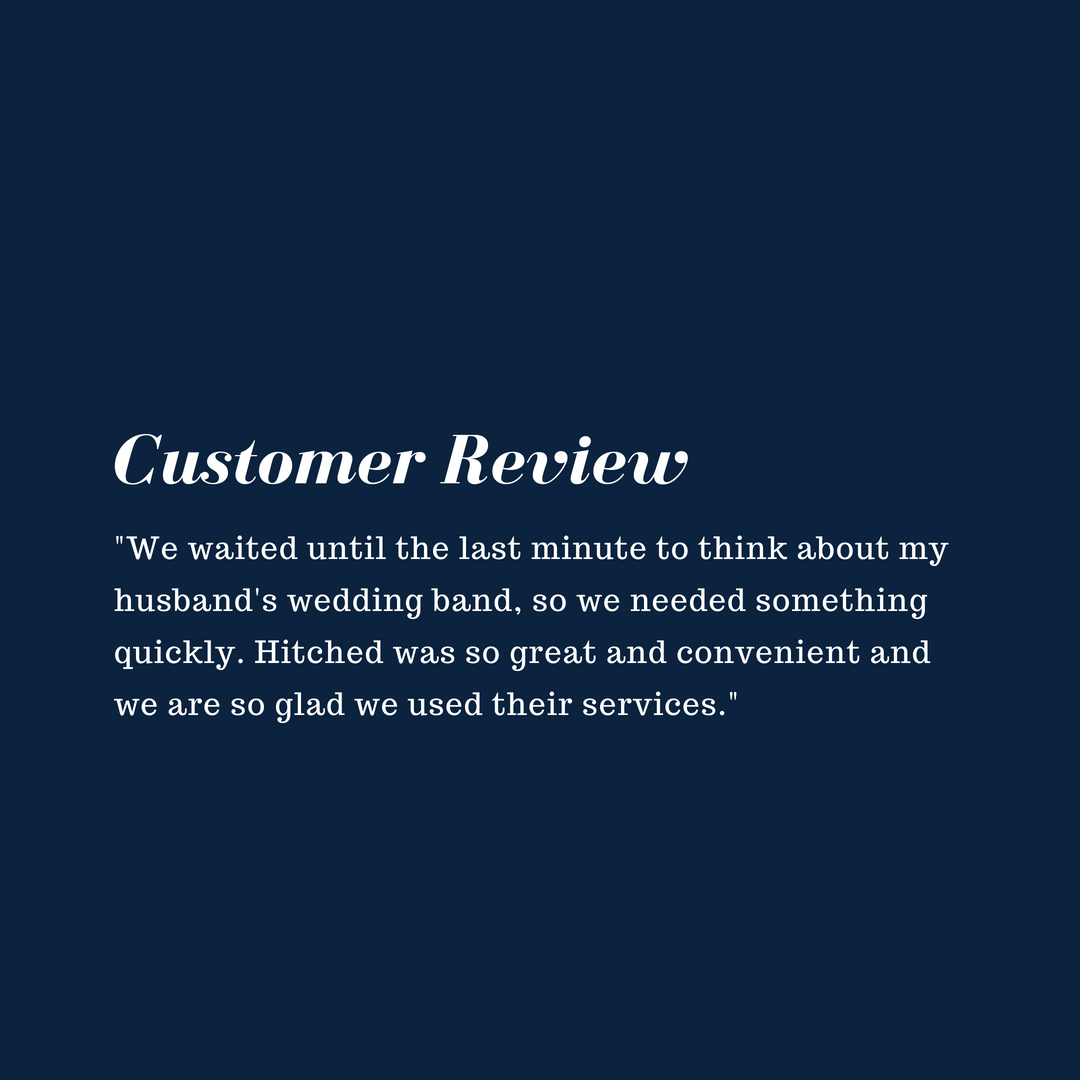 So why should you use Hitched instead of a jeweler?
We understand how important of a purchase a wedding band is, but trust us when we say that shopping for a wedding band the traditional way is not very ideal. In fact, it can actually be quite time consuming and unsuccessful. At Hitched, we are not only dedicated to providing you with a high quality product, but want to ensure a pleasant shopping experience from start to finish.