SHOP MEN'S WEDDING BANDS WITHOUT LEAVING HOME
Determine your ring size and try on five wedding bands of your choice.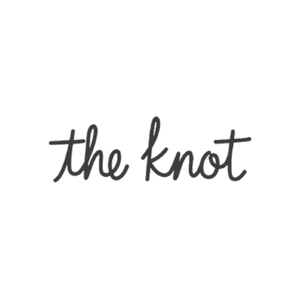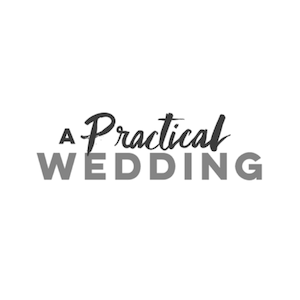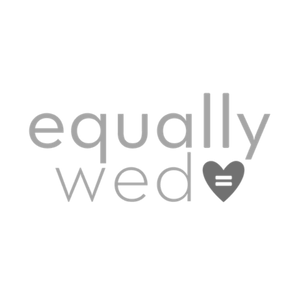 ---
Browse our collection and choose five wedding bands to try on in the comfort of your home. Browse our wide collection of bands, order your home try-on and the bands will be shipped out in no time!
---
Take your time trying on the sample wedding bands, you have 5 days to choose your style and determine your size with our included ring sizer. Once you've made the decision, log into your account and complete you final band purchase.
---
Return all of the home try-on wedding bands easily with the prepaid return label. Soon enough, your brand new, never-worn, wedding band will be yours forever! Piece of wedding cake!
WEDDING BAND SHOPPING SHOULDN'T BE STRESSFUL
Turn a long day at the jeweler into a private and comfortable experience.
After personally dealing with the struggles of finding and buying a wedding band, we realized the process doesn't have to be so complicated!