How To Determine Your Ring Size

Unsure about ring size for your wedding band? Men's ring finger sizes vary widely. But don't fret, we provide all the tools you need to find the perfect fit for your wedding band, including a physical ring sizing tool with your home try-on order.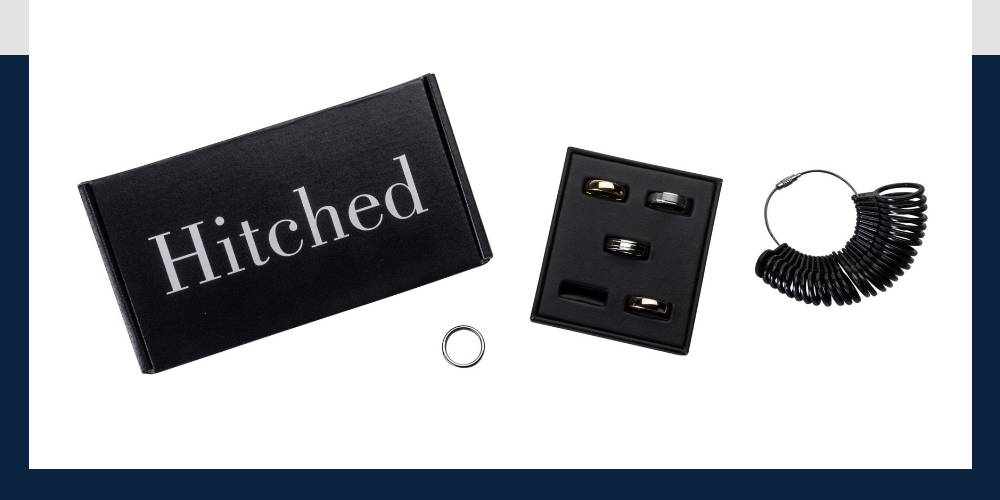 The first step you'll want to take is using the following printable ring sizer to determine a rough ring size. Doing so will allow for a more pleasant home try-on experience.
For those of you who are in a serious time crunch and must order direct, this printable ring sizing guide is your best bet for guessing your wedding band size the first time around.
The ring sizing tool above provides three different ways to help you determine your ring finger diameter. You want a wedding band that slides perfectly over your knuckle and stays put, without feeling tight or uncomfortable. We have also put together an informative article that offers some tips and tricks that might not be commonly known. It's important to know the best time of day for sizing your ring finger, various factors in the types of metal you might be considering for your ring, and how the band should really feel while you are wearing it.
Depending on the ring, we may not offer half-sizes for the home try-on. If you choose such a ring for your home try-on, we will send you the next size up (so if you order a 10.5, we will send you an 11). Remember, we send you a standard ring sizer in your home try-on so that you can firm up your ring size. Please also note that we offer half-sizes for your final purchase!
We're changing the way men shop for wedding bands. Get started on finding yours.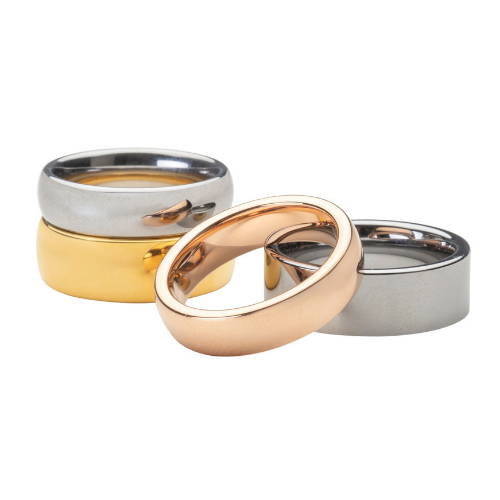 Ready to purchase? Browse our collections!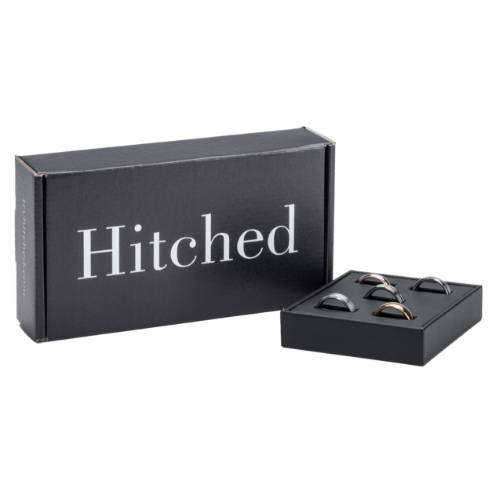 Still unsure? We offer a home try-on!